Limited number available in the Shop  Seeing in different light – Screenprint by Stender
Silkscreen halftone print with hand finish red and blue glasses.
Edition Size: 40
Signed by stender and Numbered
Medium: Screen Print
Printed on Heritage White 300gsm Archival paper.
Dimensions: Approximately 68.5cm x 51cm
Price £40 + Postage and Packing.
Print Closeups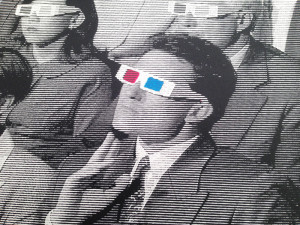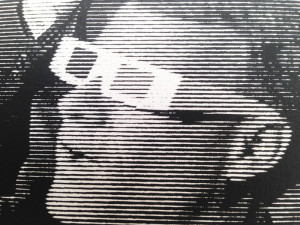 The Screen print in the making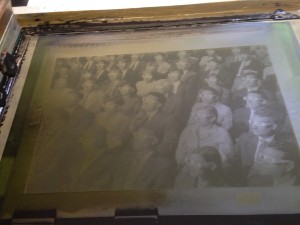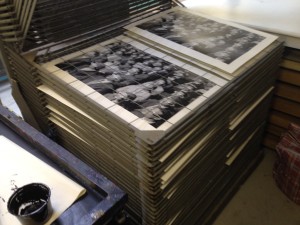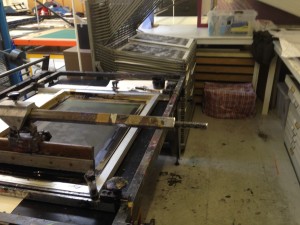 Print framed in a plain black box frame.